Kathy Albert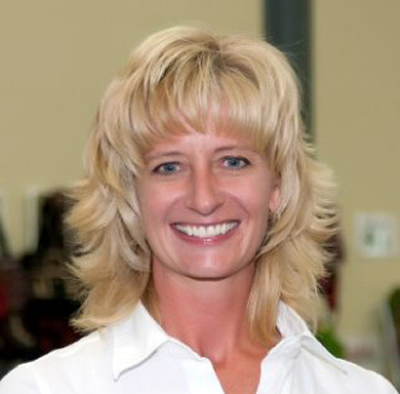 Kathy Albert, Executive Director-- Kewanee Economic Development Corporation Kewanee Economic Development Corporation (KEDC), a non-profit corporation, serves as the catalyst for business attraction, retention, expansion, and succession in Kewanee, Illinois. As a leadership organization, KEDC works to enhance community assets by stimulating capital investment, promoting business diversification, and fostering community improvement in order to grow and expand Kewanee's prosperity and the quality of life of its residents. Having come from the Chicago area over two decades ago, Kathy Albert, Executive Director, is more-or-less a permanent transplant in west-central Illinois.
Aside from working in economic development, Albert continues to work as a broker/realtor for Century 21-Tucker/Swanson, where she has sold real estate since 1995. In addition, Albert owns and manages Heartland "Criations" Alpacas LLC, a farm business she started in 2000.
Prior to working in economic development, Albert spent 18 years working in education, both as a teacher and as a high school principal. It's the melding of her experience, that best helps Albert assist clients with their business needs.